When it comes to opioid addiction, there are many treatment options. However, it's crucial to understand which type of therapy is the most effective. Whether you're looking to address a substance use disorder or a painful childhood memory, each type of therapy has its own advantages and disadvantages. Some treatments are more effective than others, and it's important to know which option is right for you.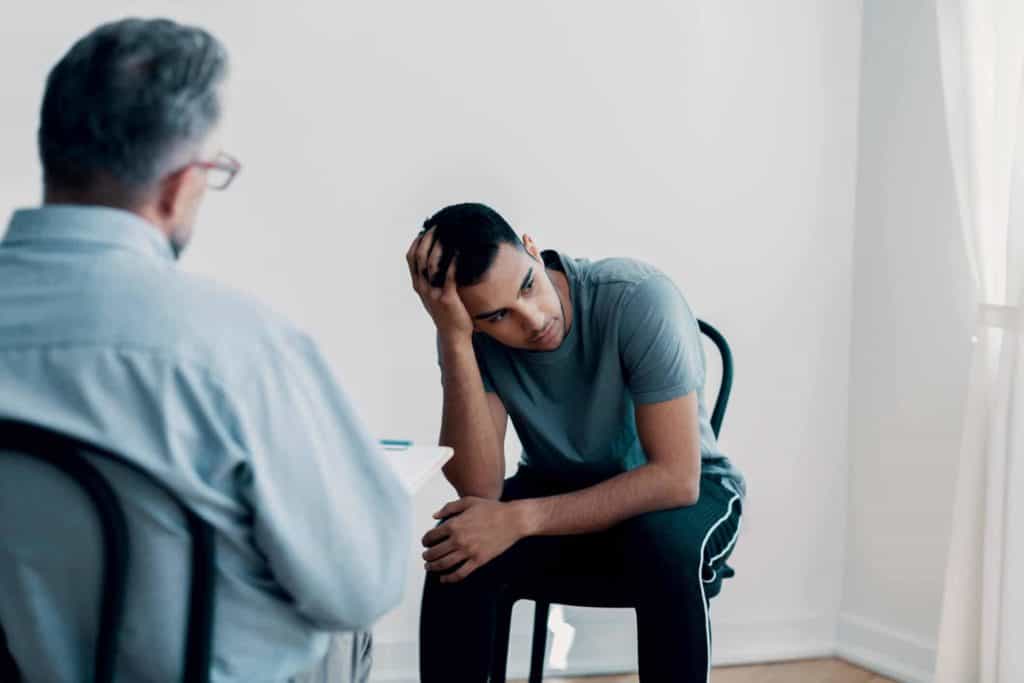 At the moment, there are two primary types of opioid addiction therapy. These include:
Opioid replacement therapy
Behavioral therapy
Each type has its own pros and cons, so it's important to understand the options. Although, it's important to note that not every type of therapy is suitable for every individual.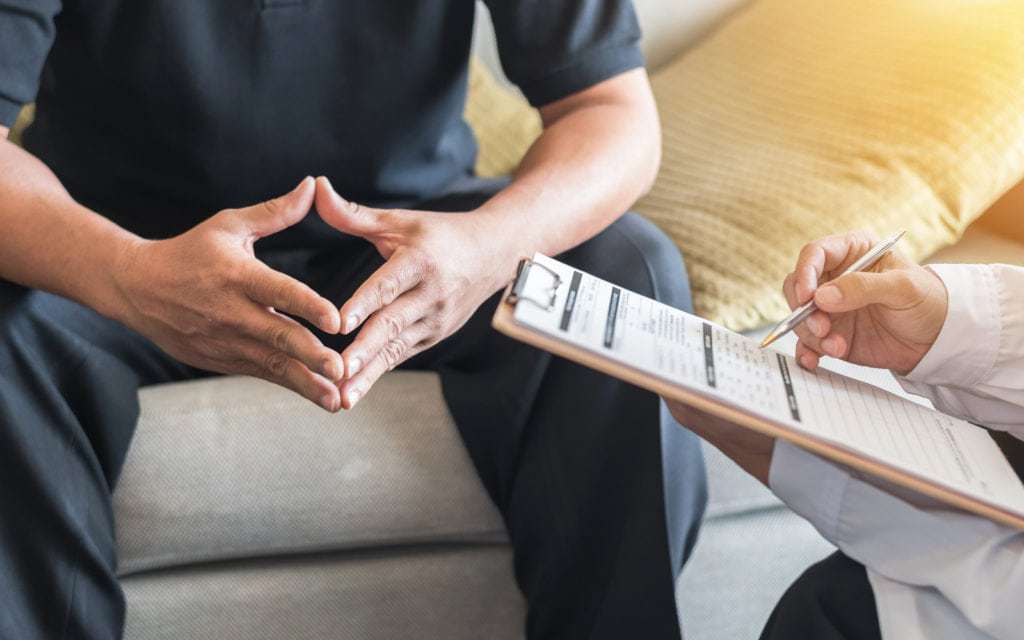 1. Opioid Replacement Therapy
Oxycodone, methadone, and other opioids are highly addictive. If you're addicted to these substances, your best option is to replace your addiction with an opioid that has less potential for abuse. The administration of opioids can be replaced with an alternative therapy, such as naltrexone or buprenorphine. If you're addicted to opioids and want to quit, this type of therapy is a great option for many people.
This therapy comes in the form of a prescription or an opioid replacement therapy program. The goal of this therapy is to wean you off of opioids without the risk of becoming addicted to another substance.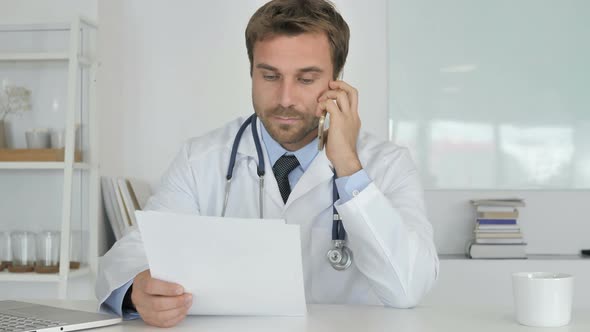 2. Behavioral Therapy
Behavioral therapy is a type of therapy that helps people cope with painful memories or issues, such as opioid addiction. One way behavioral therapy is used is by having a person confront their childhood trauma. As the person recalls the memory, a therapist guides them through the process and helps them process the memory. In order to be effective, this therapy requires a deep level of trust.
This can only happen when the person feels safe enough to open up and be honest. People who are hesitant to trust a therapist may not be a good fit for behavioral therapy.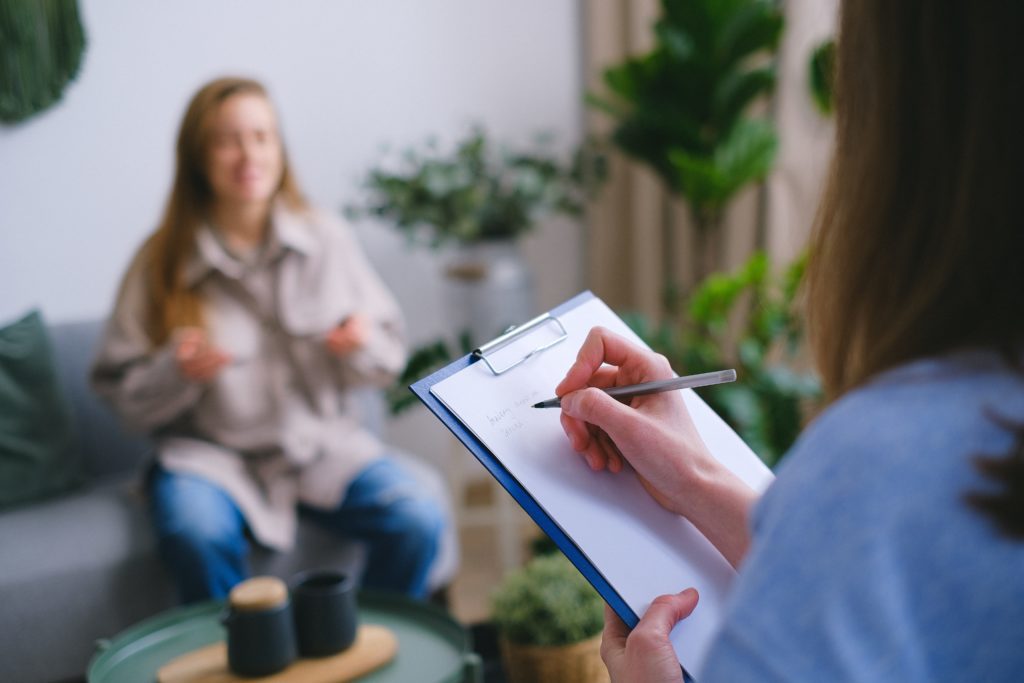 What is the Difference Between Replacement Therapy and Behavioral Therapy?
In opioid replacement therapy, you take a continuous dose of a synthetic opioid like buprenorphine or methadone. The goal of this therapy is to keep you comfortable while you wean off of opioids. On the other hand, addiction therapy involves a lot more than just taking medications. Addiction therapy relies on the individual's connection to the therapist. There are a number of techniques that you can use to process painful memories and overcome addiction.
Advantages of Therapy
Helps Improve Daily Life
Helps One Process Trauma
Helps Avoid Relapse
Helps Speed Up Recovery Process
Helps One's Overall Health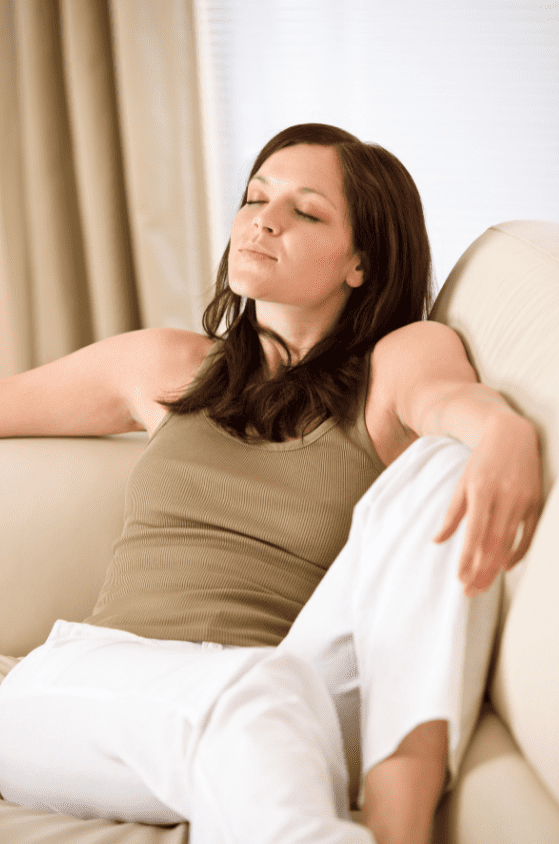 There are many different types of treatment options when it comes to opioids. Understanding each type and its pros and cons can help you choose the best option for you. If you're looking to address a substance use disorder, opioid replacement therapy is a good option for many people. This therapy comes in the form of a prescription or an opioid replacement therapy program.
The goal of this therapy is to wean you off of opioids without the risk of becoming addicted to another substance. Behavioral therapy is also a great option.
There are many substances that are highly addictive, like opioids. If you know you're addicted, you can take steps to cure yourself before it's too late.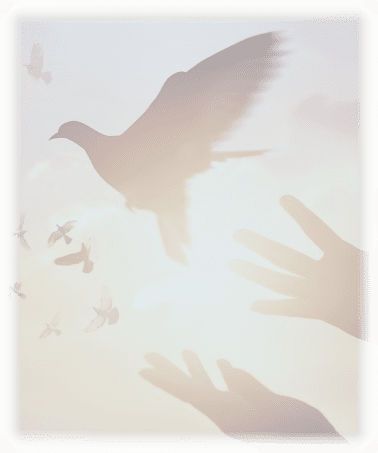 Knoxville Recovery Center Can Help
Fortunately, help is available for those battling addiction and/or mental health issues. Knoxville Recovery Center offers various services to those struggling in any stage of addiction or mental illness.
Services offered:
Detox – Our on-site detox clinic accommodates and supports clients as the body sheds all residual traces of addictive substances. Clients are under medical supervision during the detox process to ensure that they remain safe and comfortable.
Addiction Treatment – During our addiction treatment program, clients will engage in introductory therapies and exercises that work to prepare them for continued, more intensive treatment outside of our facility. The goal of our addiction treatment track is to stabilize clients so that they are treatment-ready.
Mental Health Treatment – Our mental health treatment program introduces behavioral therapies rooted in self-expression and holistic exercise. Art therapy, music therapy, and yoga are just a few forms of therapy we offer at the center. Our goal is to help the client reclaim their voice and expose them to treatment within a professional facility.
Aftercare Planning – Aftercare is designed for individuals who have benefitted from our introductory addiction services and are transitioning into a more intensive addiction treatment program. Once a client is stabilized, they will be encouraged to pursue continued addiction treatment. Our experienced case managers will then work with our clients to place them in a program that addresses their specific wants and needs.
If you feel that you or a loved one is struggling and needs help, our specialists are on standby and ready to help. Call Knoxville Recovery Center and speak with an expert today.